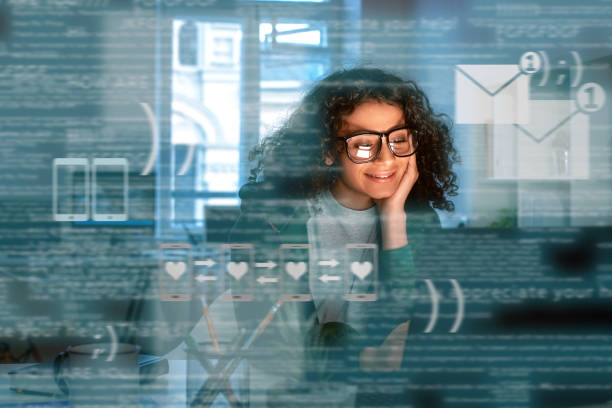 What Vanishes Mode On Instagram
Vanishes mode on Instagram was rolled out as a private chat box that does not keep the history of chats. It is similar to the incognito mode in the web browser and Facebook. Vanishes mode on Instagram allows users to send messages that vanish after the conversation is over. Most users use it to send messages that they would never want to retrieve or remember. Besides, those using temporary digital access devices that do not belong to them prefer using the feature as it erases every chat after the conversation is over.
For security features, vanishing mode on Instagram can only happen between two users and not group chats. Therefore, it can only happen to a chat between two people from end to end. Additionally, when either party takes a screenshot, the other party is immediately informed that what they had tried to conceal between them has been screenshot. This is designed to raise the efficiency of the feature as a vanish mode.
Like the incognito, when vanishes-mode is activated, it makes the screen background dark with falling emoji to the bottom of the screen to show that the user is in the vanish mode. When you exit from the vanish mode, you are automatically returned to the default interface of the chatbox in Instagram.
All the chats and photos you could have sent to the other party during vanishes mode automatically vanish. However, you can still receive a notification of messages replied to vanishes mode after you exit. Nonetheless, you will need to re-enter vanishes mode to engage the chat.
You can quickly turn your DM interface to the vanishes mode through the following steps.
Ensure that you have the most recent Instagram application installed.

Select the contact you want to engage in vanishes mode in the DM.

Swipe your screen from the bottom to activate vanishes mode. You will note that the screen background becomes dark, showing the activation to vanish mode.
Once vanishes, the conversation in vanishes mode cannot be retrieved as this is the purpose of the feature. It enables users to send and engage in conversation, which they do not want to see any other time in the future. Therefore, the feature deletes the history and any traces of the conversation. Vanish mode feature works for text conversation and photos but does not work for videos and audio.