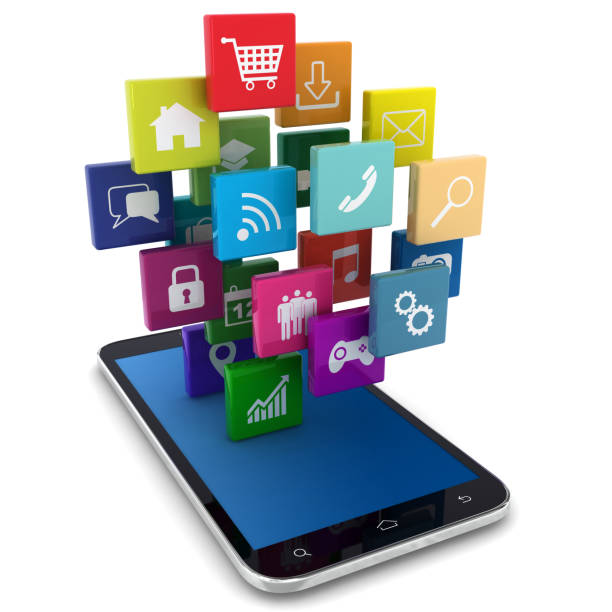 SMM Panel: Should You Go For It?
Many transactions are being done within cyberspace in the last few decades. The sudden arrival of the pandemic pushed more for such dealing, with people relying entirely on online undertakings for several months when almost all countries throughout the globe declared stay-at-home orders. Although we are now slowly going back to the normal order, some things are meant to stay including digital affairs.
With this fact in mind, it is inevitable to use social media as means to market your business. More and more people are setting up SMM panels as an online venture. Is it easy to set up an SMM panel? If you are wondering about the same thing, you have come to the right page. We have summarized the steps on putting up your SMM platform.
Getting To Know SMM Panel
SMM stands for social media marketing and the SMM panel is a platform where you avail of services to generate more comments, likes, reactions, views, and even followers within the social media site that you choose. Let us face it―one will not get the attention that he wants for his business if he only has a small audience. Individuals and entities will want to engage their target clients all the time.
Because this is a paid service, it is not a bad idea to become a service provider. But with the number of platforms dedicated to SMM panel and SEO services operating right now, you need to bring your A-game so that you can keep up with other competitors from all over the globe.
Why You Should Venture In SMM Panel
Of all the services that you can offer through the world wide web, why should you choose an SMM panel? Reading the advantages below will certainly make you proceed with the plan.
If you look at statistics, millions of people are logged on to their social media accounts during many hours of the day. Online businesses will always consider using social media platforms as means to promote their businesses and so there will be a steady demand for paid services related to SMM.




The capital for setting up an SMM panel platform is not as big compared to other online ventures be it in terms of manpower or money. However, you may have to upgrade your panel along the way so that you can keep up with the latest innovations and ensure that your products and services remain reliable.

Running an SMM panel is a profit-making medium that you can do anytime and anywhere. You can take your work with you as long as an internet connection and electricity are available.
Is It Easy To Set Up An SMM Panel?
It is time to answer your question and the response to that is yes. Below are the steps in starting your own SMM panel site.
Purchase a domain that is short yet catchy, consisting of just seven to eight letters so that people can easily remember. Make sure it has SMM in it like "PaneliSMM".

Pick out a web hosting platform that can handle a lot of internet traffic. Expect to get a high one especially at the start of your business.

Configure your SSL certificates if you availed of your domain, web hosting, and SSL certificate from 3 different providers. If you bought them from the same company, you may skip this step as they will be the ones to take care of that.

Choose the SMM panel which you think is right for you. You will be able to install it when you have the documentation.

Set up the platform according to your liking.
It Has Been Set Up. That's It?
Setting up the SMM Panel is easy but making the platform work in your favor is a different story. So, your shop is up. What is the next step? Read on for what you should do next.
Tell the world about your SMM Panel. You can join relevant forums to promote your platform. Set up your social media accounts for this venture. It would also be beneficial to avail of paid ads within these sites.

Do some gimmicks if you must. For instance, you can give out free likes or followers for a certain period to test the waters and to catch the attention of potential customers.

Once orders start coming in, analyze the buying behavior of your clients. See what are the usual products and services that they purchase from your platform.

Make sure to turn your clients into lifelong patrons while inviting new customers at the same time.
Is it easy to set up an SMM panel? Yes. Is maintaining the business the same? The most rational answer is no. But with the right approach to promote and run the platform, your SMM panel will surely become a hit.