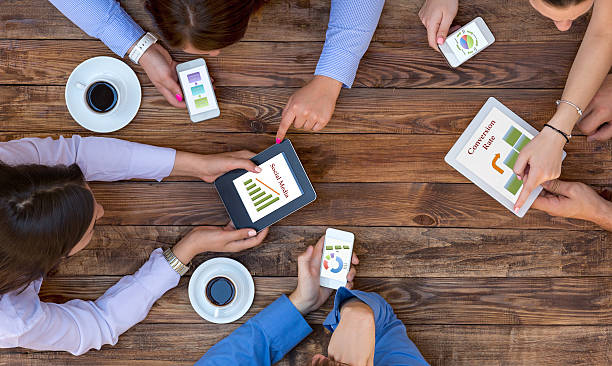 Why SMM Panels By Freelancers Cannot Keep Up
Many activities these days are linked with the use of social media platforms like selling your products on a Facebook page or sending an Instagram DM to an acquaintance you last saw during your high school graduation. Millions of people are active on social media sites whatever the time and zone are. It would be safe to presume that there is a strong connection between humans and social media sites.
Because of this, there is a constant demand for social media marketing services and thus the emergence of many platforms. But why do SMM panels created by new freelancers often underperform? Why do they end up getting shut down by their creators themselves along the way? These are things that you should know if you are planning to enter this venture.
SMM Panel Underwhelming: Where Did It Go Wrong?
If you look at these products and services in parallel to the current demand, it would be safe to presume that you would hardly go wrong in making your own SMM panel platform. However, you should stay clear of the pitfalls that other freelancers have plunged into. Why do SMM panels created by new freelancers often underperform? Below are the reasons why.
The SMM panels' developers are not as good as they claimed to be. Because they exaggerate about their respective skill levels to close the deal, they end up haphazardly creating a complex product which results in the dissatisfaction of customers. Talk about a promise you cannot keep. This is exactly that.

The developers of the social media marketing panel platforms do not have the experience to create a high-quality and error-free panel script. Their lack of experience also leads to a poorly functional SMM panel.

Freelancers cannot afford the cost of keeping their SMM panel scripts updated and bug-free, unlike big and/or established SMM panel platforms. Their incomes cannot balance with the expenses of catching up with the latest technology. The result is a panel that performs badly which pushes clients to look for a better service provider.
The plight of one's business is on the line when its owner avails of SMM panel products so it is not surprising that clients are picky. Are you thinking about getting into this venture? Know what to watch out for. Why do SMM panels created by new freelancers often underperform? Remember that poor development is often the reason.