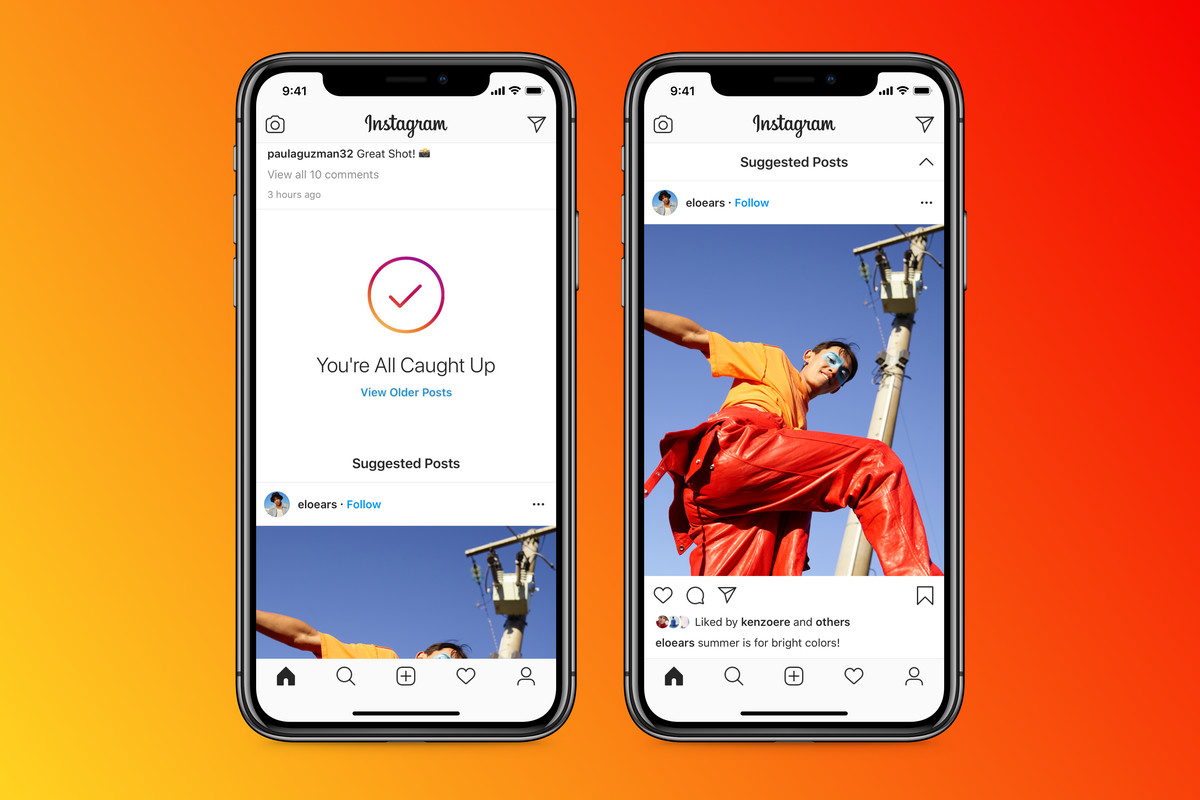 What Does Restrict Mean On Instagram?
Introduction
We all know about social media platforms. There are many social media platforms available in the market. From all social media platforms, Instagram is one of the famous platforms where millions of people have their accounts. These people use their Instagram account for several purposes. Many people use this Instagram for business promotion and marketing their product, and some are used for posting their daily activities. At the same time, many people like to abuse the platform's advantages. Smmpanel.co is the world's best smm panel company that provides the cheapest panels to improve the social media presence of your business. They provide various smm boosting services to increase your business. They have many payment options like PayTM, Skrill, Bitcoin etc and Paypal is one of them. You can paypal smm panel and start ordering immediately.
So ever wondered how safe and secure you are by using Instagram from these abusing people. What type of security does Instagram provide while using it.
So first, let's understand what does restrict means on Instagram?
In some years before 2019, the "Restrict" name feature was added to the Instagram platform for blocking or restricting the follower who abusive the platform people's posts, messages, or comments. Using this feature, one can stop that person in their group without unfollowing and blocking them directly.
When you apply this restrict function, two things will happen.
Their comments won't be visible to other people unless you approve of them.
Consider that a follower or user has commented on one of your posts. If you have not liked that lower comment of your post and want to hide it from other users, you can hide it. This means that whenever one user comments on your post and that comment look negative, Instagram will hold that comment until you authorize it. If you don't give authorization to this comment, the other user can't see the comment on your post. Only you and the person posting that comment can see it.
Their direct messages will be appeared as message requests.
Consider that they send you a plain message; this message will go in the "Message requests" section. Consequently, they can not notice whether you've read it or not. The "read" message will only show up if you approved that message as read. As a result, they can not check whether you are dynamic or online. In other words, if you want to show that you have read the message, you can show them; otherwise, you can hide them that you've not read the message, but the reality is that you have read the message.
Is any notification received when you restrict them on Instagram?
Instagram will not send any notification to the restricted person. Furthermore, The application made for Instagram also does not have any particular icon or display any message to show that this user limits you. So while using restrict feature, you don't have to worry about notification; it is a silent activity.
Conclusion
In this article, we have discussed the "Restrict" feature of Instagram. When you apply this feature and want to know how it works, you can simply refer to this article. We try to cover most of the things in this article related to restrict function. So, go ahead and read every point carefully and decide whether to use this function or not.