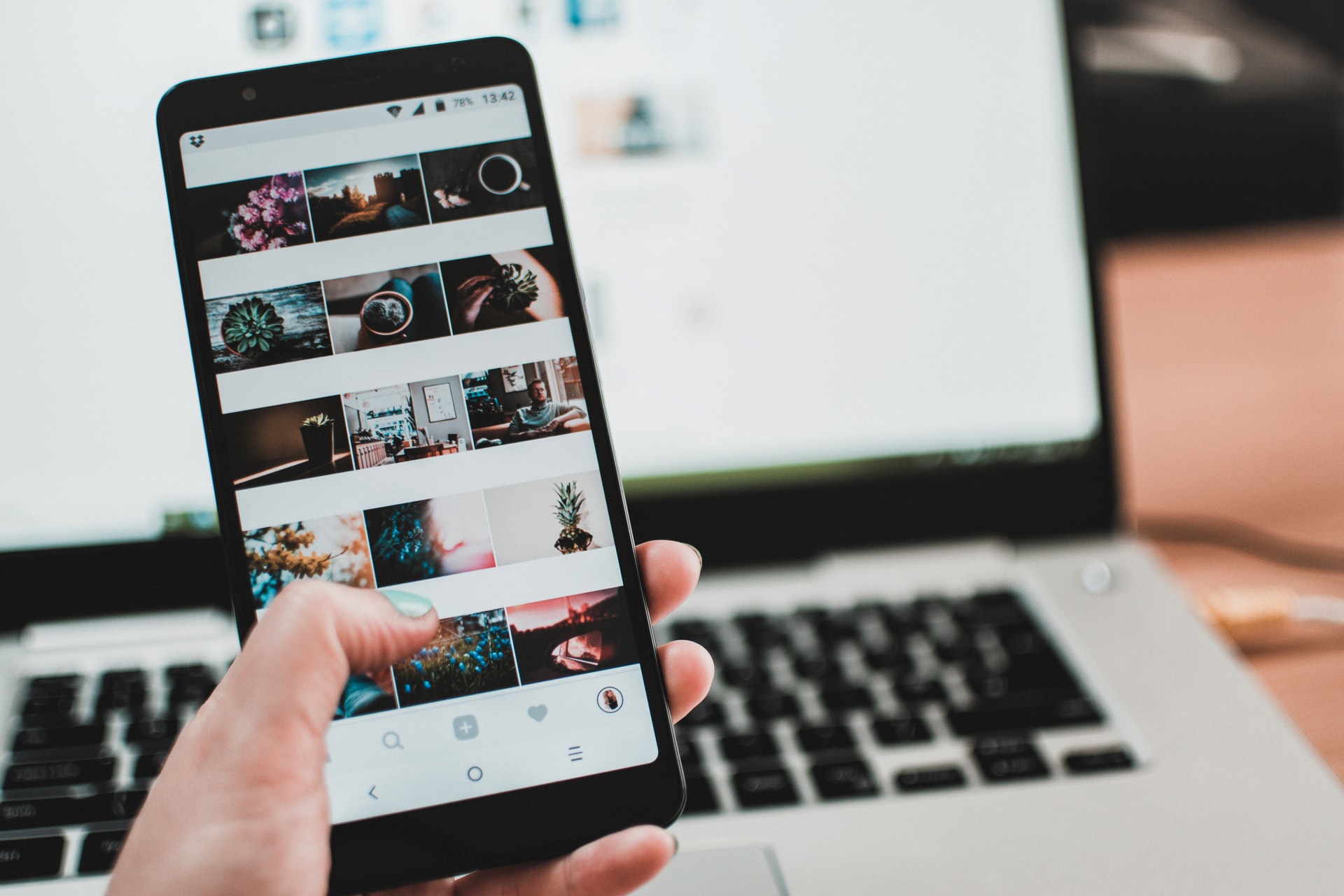 How To Use Instagram Filters
Instagram has a ton of super features that you can use and apply when uploading a photo or a video. One of these amazing features is the filters on Instagram. If you are looking for extra effects for your Instagram posts and videos, there are many filters that you can use to apply these effects you are looking for!
Instagram has a ton of filters that are made available in the application and several others that can be gotten by downloading it online. These filters are augmented realities (AR) that can be applied to your photos or videos. Instagram filters are made of different types of designs and concepts, making you have a wide range of options to choose from.
Why Instagram Filters
There are various reasons why you use Instagram filters on your photos and videos. Generally, filters do the work of what editing tools would do, which might take more time than usual. Applying filters on Instagram can take your photography to another level without the usual photo edits. Some of the reasons to use Instagram filter includes:
• It gives new perspectives to your pictures and videos.
Applying Instagram filters to your pictures or videos can give new meaning to them other than what was initially intended.
• It brings out the spice of your photos and videos.
When you use certain Instagram filters, it brings out the essence of your photos and makes them look more beautiful than it was then.
• It makes your photos stand out.
Using filters on your pictures and stories can make them stand out anywhere. It brightens colors and gives it a special kind of effect.
• It saves a lot of time.
Considering the amazing work Instagram filters do for our pictures and videos, it saves more time when compared to editing these photos and videos.
• It builds your profile.
Using Instagram filters can help you to personalize your profile so that it becomes very unique and important.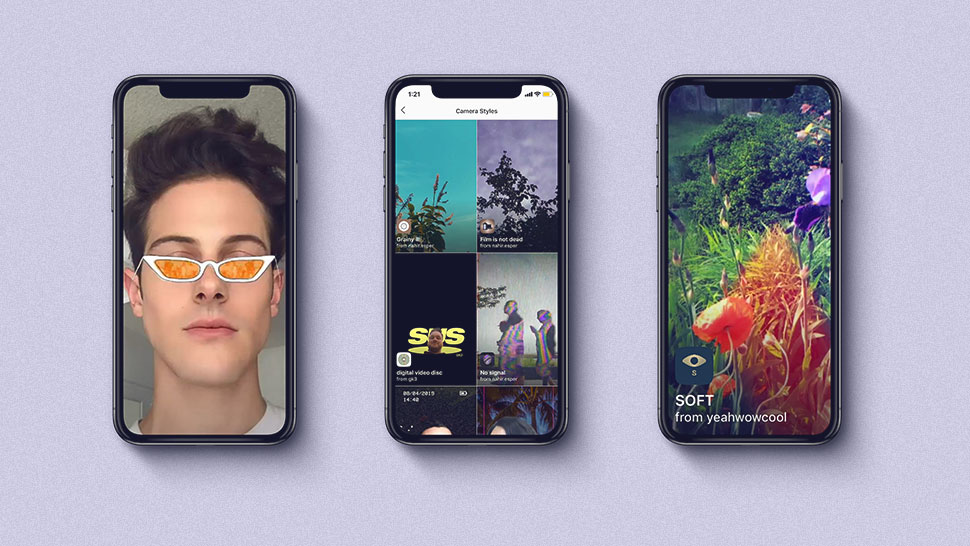 How To Apply Instagram Filters
Using Instagram's application, swipe to the left to open the camera pane. You would see different tab options underneath the camera. Click on your desired tab option and select.
To apply filters on POSTS, select your desired picture, click on next, and choose the filter you would like to apply, click and select.
To apply filters on a STORY, swipe to your right to reveal a set of filters that you can use. You can still browse for more filters at the end of the selection. If you browse for more filter options, you would see new filters you can apply to your work.
To apply filters on REELS, record your desired video, click on effects and select your desired effects.
To apply filters on LIVE, scroll to your right to reveal a set of filters that are available for use.
There you have it, you can follow these steps to get the right filter you need and apply it to your pictures and videos at will. If you want to get more followers, views and likes on your instagram account, here is the best smm panel cheap available which provides you various services like online instagram likes, online instagram followers etc.. to promote your account.