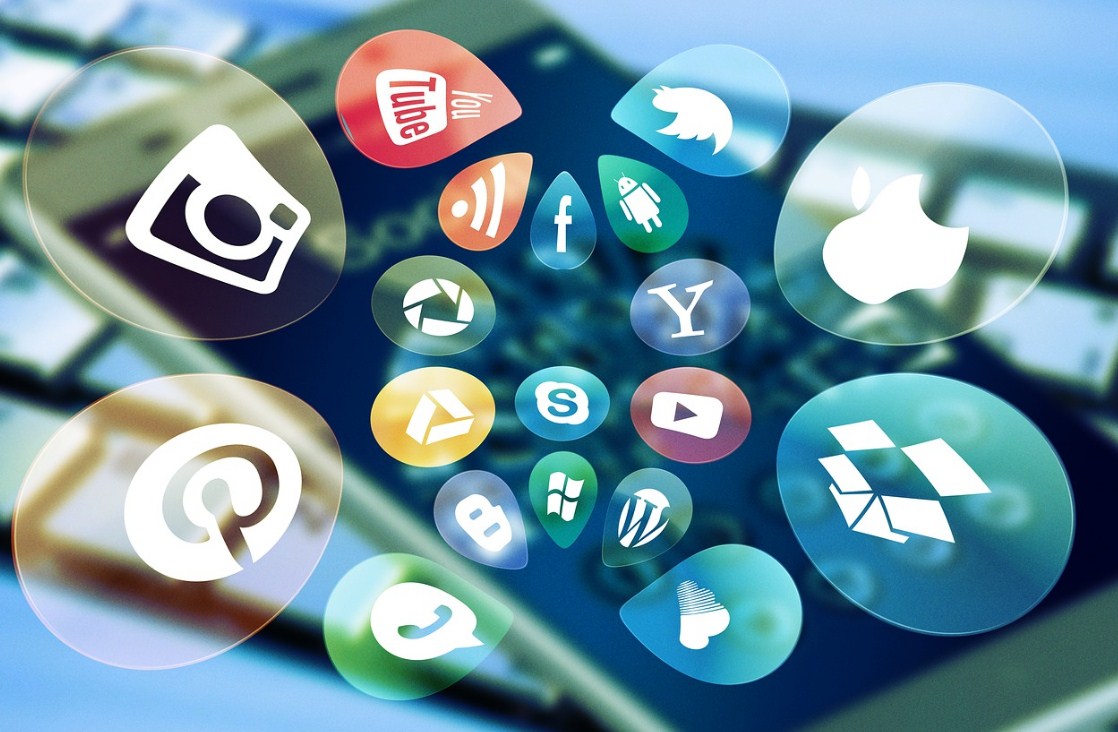 How To Clear Instagram Cache
Instagram is a social media application that is used to post photos and videos. Over recent years, it has become very popular among the list of social media applications that has relevance, and It's widely used among different kinds of people, everywhere in the world.
In a bid to provide efficient services to its customers, Instagram stores data that it can easily remember when necessary as cache. Cached data on Instagram is what enables the application to easily remember past records, input searches, and save data algorithms.
With time, this cached data takes a ton of important space on the device storage and can constitute unnecessary problems to the normal functions of the device. Clearing Instagram cached data becomes necessary to restore the normal functions of your device and reduce the unnecessary lag of the device. Moreover, it gives Instagram
What Does the Cache Do?
Cached data is data containing temporary information of all activities done on a website or application. Cached data makes remembering items for a website and application easier, and saves time that it would normally have used to load these data by default. You can call it the speed engine of any website or application.
Is Cache Data Really Necessary?
With the progress made in technology, it is very necessary that there must be faster and easier ways of doing tasks in lesser time. Cache data aims to provide a unique user experience and improve the overall performance of a website or application. Imagine how your applications and website would tremendously lag without cache! Many people want to promote their business using Instagram but, they don't know how to do it professionally. There are people out there who can handle a business like a pro but don't know the benefits of using social media. Here is the best smm panel available that not only helps them promoting their business but also in maintaining the Apps i.e. clearing cache and all.
Steps To Take To Clear Cache on Instagram
Clearing Instagram's cache can be easily done in a number of ways. You can easily remove this temporary storage data and have more space for other works.
Through The Instagram Application
While using Instagram on Android, go to your profile and click on the top right button. A set of options to choose from will pop up. Click on settings, and then click on security. Go to Data and History and click on search history. Once in search history, click on clear all recent searches to clear the cache.

The process differs a bit for IOS devices. While in Data and History, click on clear search history instead of just search history to clear the cache.
Through the Device Application Settings
On Android, go to your device settings and click on application management. The location of this setting may not be the same on every device and can be located through a different process.
When in application settings locate the Instagram application and click on it. This will bring out all the information of the application in view. Click on storage, then click on clear cache. This should remove the previously stored cache Instagram.
Clearing the Instagram cache on iPhone can only be done by removing the application and installing it again. Removing the application from your iPhone removes all locally stored information from your device and clears the cache automatically.