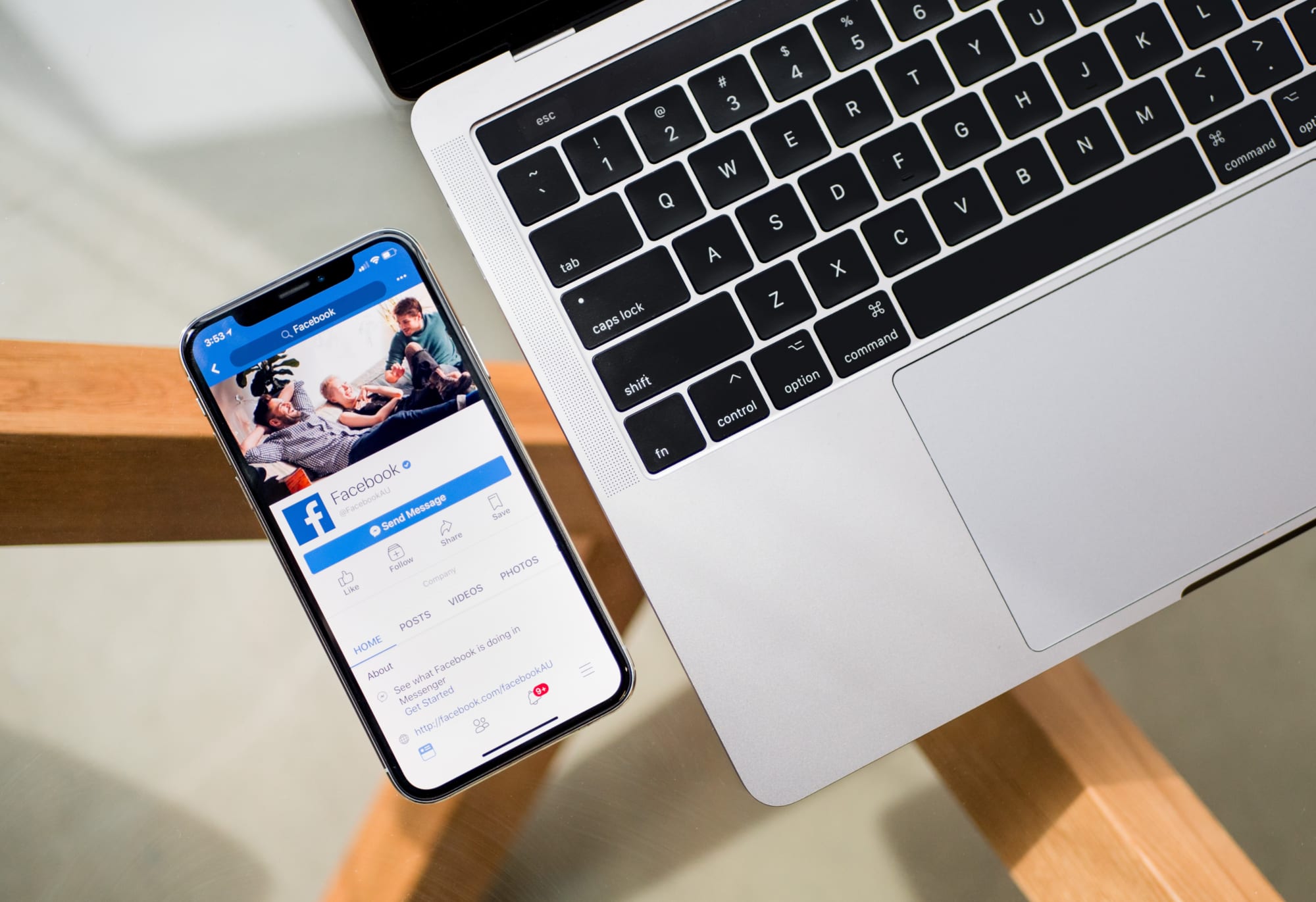 Introduction
We all use social media platforms on that all Facebook is one of the famous platforms where people meet from all over the world and share their thoughts, posts, images. Moreover, people use this platform for different purposes like business, finding friends, promotions, Marketing, and lots more. Do you know how to grow your professional network through Facebook? Smm panel is the top reseller panel site for best promotion on social media. They use social media marketing to boost your business.
Let's see some Facebook networking tips to grow your network and business through this social media platform.
Select the correct category group and learn from your Facebook group
Selecting the right category group is an essential first step everybody has to follow. If your niche is for yoga and you choose the group to diet is not the right choice of selection. So by finding the right niche group, you can connect with the people interested in your niche, and people join the group to learn something related to their niche.
So if you are a networker, you have to keep two things in your mind constantly.
- What is the member of your group looking for? It means their interest, trends, likes, and dislikes.
- How can you improve your business using this audience data? Like Seeing other's posters and content.
By using these two steps, you can increase your network as well as business.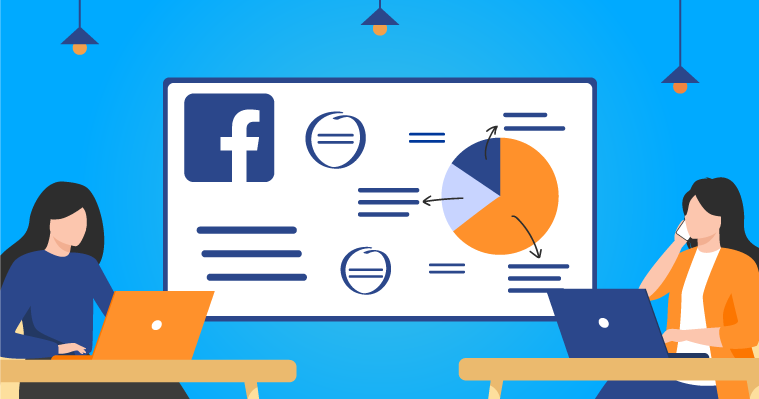 Cut out the irrelevant things and offer approval to group members
If you are a group admin, make some rules to follow every member to join this group. Keep spammer away from the group. If anybody violates the regulations made by the group, quickly ban them and delete their spammy post.
Can you give customer service as you are a group admin? For that, you have to answer the people's questions quickly. By doing this, you can provide the right direction to confused people.
Try to generate as many leads as possible and create a deeper relationship.
If you have made a reputed group in which people benefit from your group, you can generate as many leads as possible. You always have to make a good relationship with your followers, page visitors, sales, etc., it will increase your group reputation.
Try to experience a professional conversation.
One of the best features of the Facebook group is the presence of conversation about professional topics. So participating in this type of conversation will make your group and business more beneficial.
Always post excellent and valuable content and can also post visual content.
Always try to post relevant and valuable content related to your niche. Before posting the content, make sure the quality of the content is good. You can also post visual content, and you can take ideas from different groups and post quality visual content to make your business more approachable and relevant.
Push traffic to your site.
After all, observe you are taking advantage of your networking group to push traffic to your business site or not. You can share your site link to the group with quality content on Facebook by doing this.
Conclusion
So, these are the most helpful and updated Facebook networking tips that one can follow and upgrade their business differently.